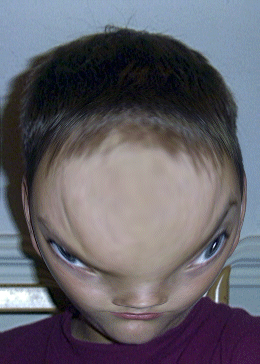 This is my cool zit.
It's HUGE!!!!

That's why I say it's olympic size and
cuz it's EVIL!!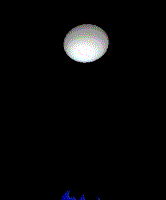 This is my pet vampire bat.
He's cool.

I get HUGE zits when the moon is full.
I let him out of his cave then.

He flies all the way to the moon and covers it up for me!

NOT!!

Really I'm waiting for him to come down now
so he can pop my zit with his 10 inch fangs
cuz he's EVIL!!
Wanna see a real funny picture of me?
My mom took it when I was eatin my favorite snack.

Do you like lemons too?

Click on the bat in pants if you do!